BOGDAN DOICESCU, DEVELOPMENT DIRECTOR AND CEO OF THE BOG'ART GROUP, PARTICIPATED AS A SPEAKER IN THE RECONSTRUCT FORUM 2023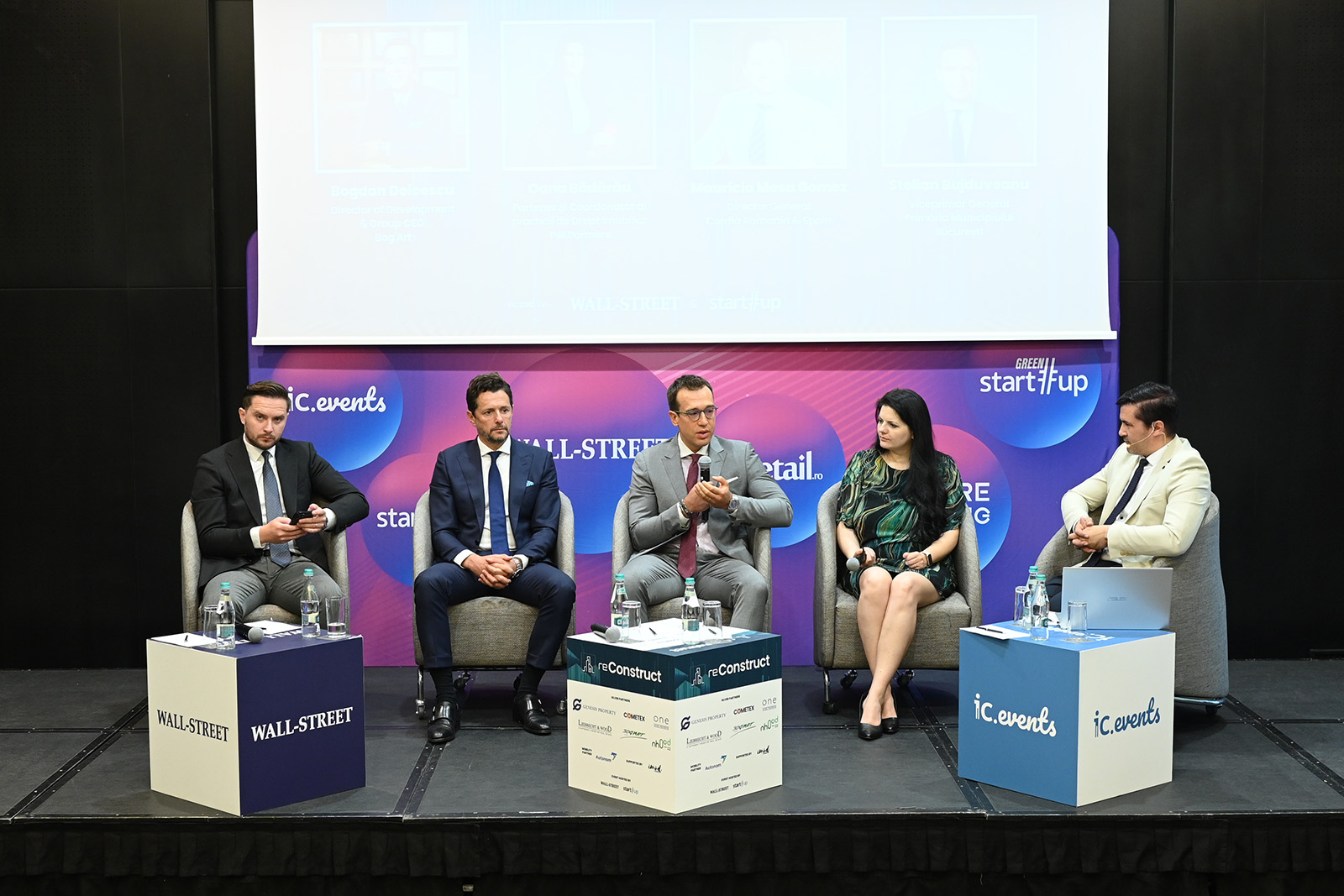 The first panel at reConstruct Forum 2023 – Challenges for those who build, brought together some of the most prominent figures in the construction industry. Among them were Bogdan Doicescu, Development Director and CEO of Bog'Art Group, Oană Bădărău, Partner and Real Estate Law Coordinator at PeliPartners, Mauricio Mesa Gomez, General Director of Cordia Romania & Spain, and Stelian Bujduveanu, Deputy Mayor of Bucharest .
Speakers shared their insights into the challenges builders face in today's market and how they can overcome them. The supply of construction materials has been severely affected by the pandemic and the ongoing conflict in Ukraine. Traffic restrictions have made it difficult for developers to obtain the necessary materials, while planning issues have caused further delays. In addition, the shortage of skilled labor has made it increasingly difficult to complete projects on time and within budget. Despite these challenges, developers are finding ways to adapt and overcome these obstacles, often by sourcing materials from alternative suppliers or using new technologies to streamline construction processes.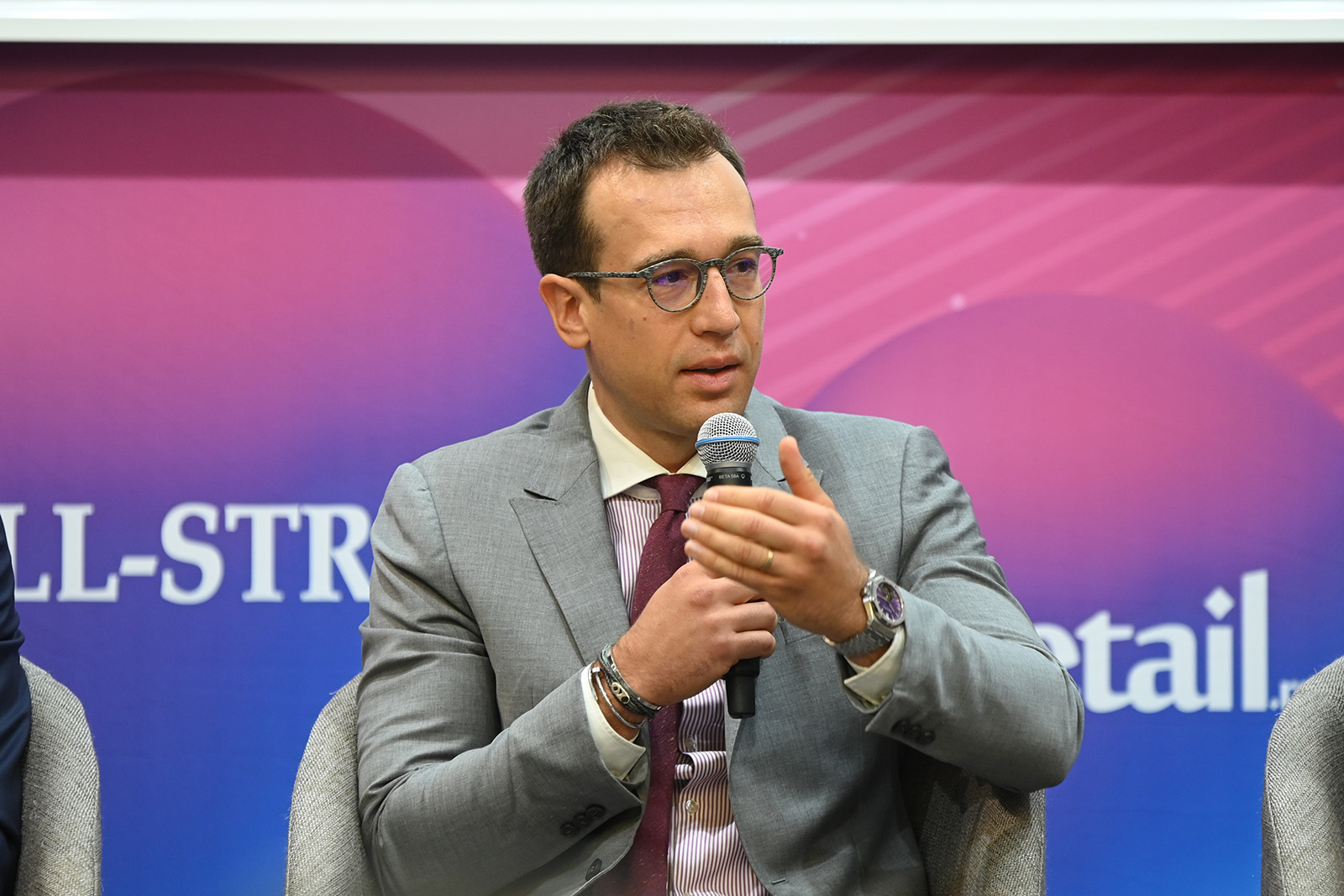 It was a valuable discussion that shed light on the current state of the industry and what lies ahead for those involved in it.
More details here: rb.gy/1pnz4
Share post: