Who we are
Bog'Art represents a culture of building. In order to successfully deliver a turn-key project, our group of companies are equipped and organized to the scale of a large corporation, but carry the personal touch of a family business.
The fully integrated building services we provide are client-oriented, with a strong focus on applied ingenuity and responsiveness to each project's needs.
The company has evolved throughout several business cycles for 30 years, achieving continuous growth and adaptability by working successfully with international property investors in Romania.
The long-standing local relationships, accumulated know-how, and devoted professionals in our team reflect our expectations of higher building standards.
That is our premise for building Bog'Art and the promise we keep towards Bog'Art buildings.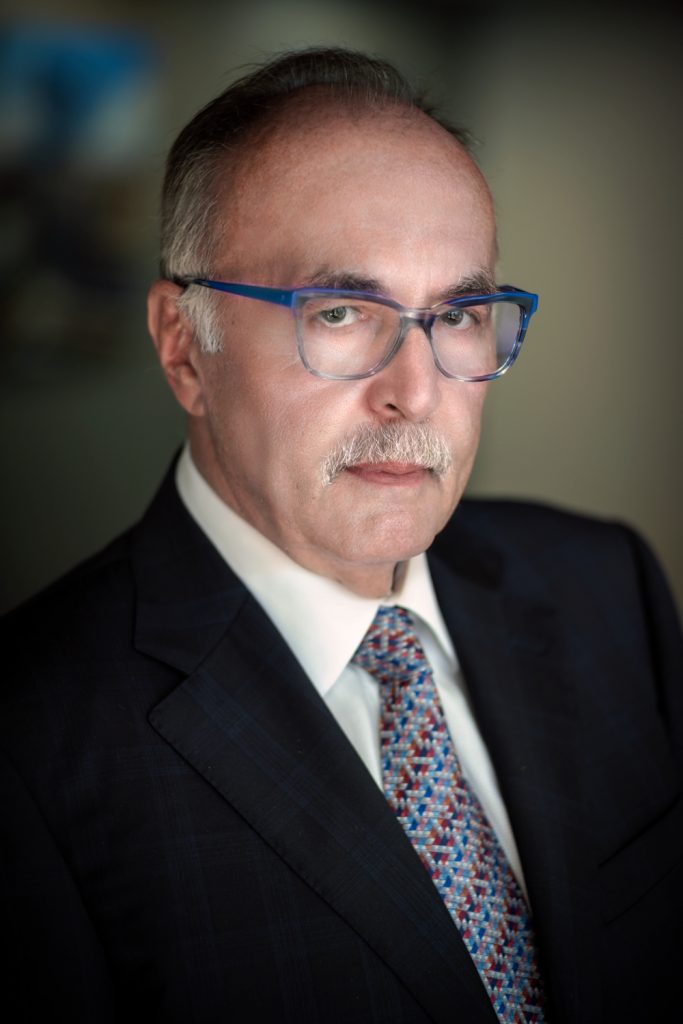 Eng. Raul DOICESCU
Company President
We believe that the way you achieve success is just as important as the success itself. The values of our company reflect our core beliefs and the standards that guide our actions, on a daily basis and long-term.

Reputation & Reliability
We always deliver the same high level of quality, and our reputation proceeds us.

Performance
Through the highest standards of management, we will always optimise your project, both from a time and a financial perspective

Sustainability
Our focus is on reducing the environmental impact of our buildings, throughout their entire cycle

Total Quality Management
Our clients' satisfaction is our priority. This is why we are always searching for ways to raise our quality standards when it comes to execution.

Innovation
Cutting edge technology and processes are always implemented, in order to deliver state-of-the-art projects.

Professional Conduct
Our commitment to high standards of work ethics and regulations apply on the construction site and beyond

Nurturing Growth
Through a continuous organisational improvement, we always ensure our team's cohesion and our employees' growth opportunities

Experience
Our know-how expands every day, so we make sure to transfer it from one project to another