BOG'ART STARTED THE REHABILITATION AND CONSOLIDATION WORKS AT THE GRANT BRIDGE OVERPASS IN BUCHAREST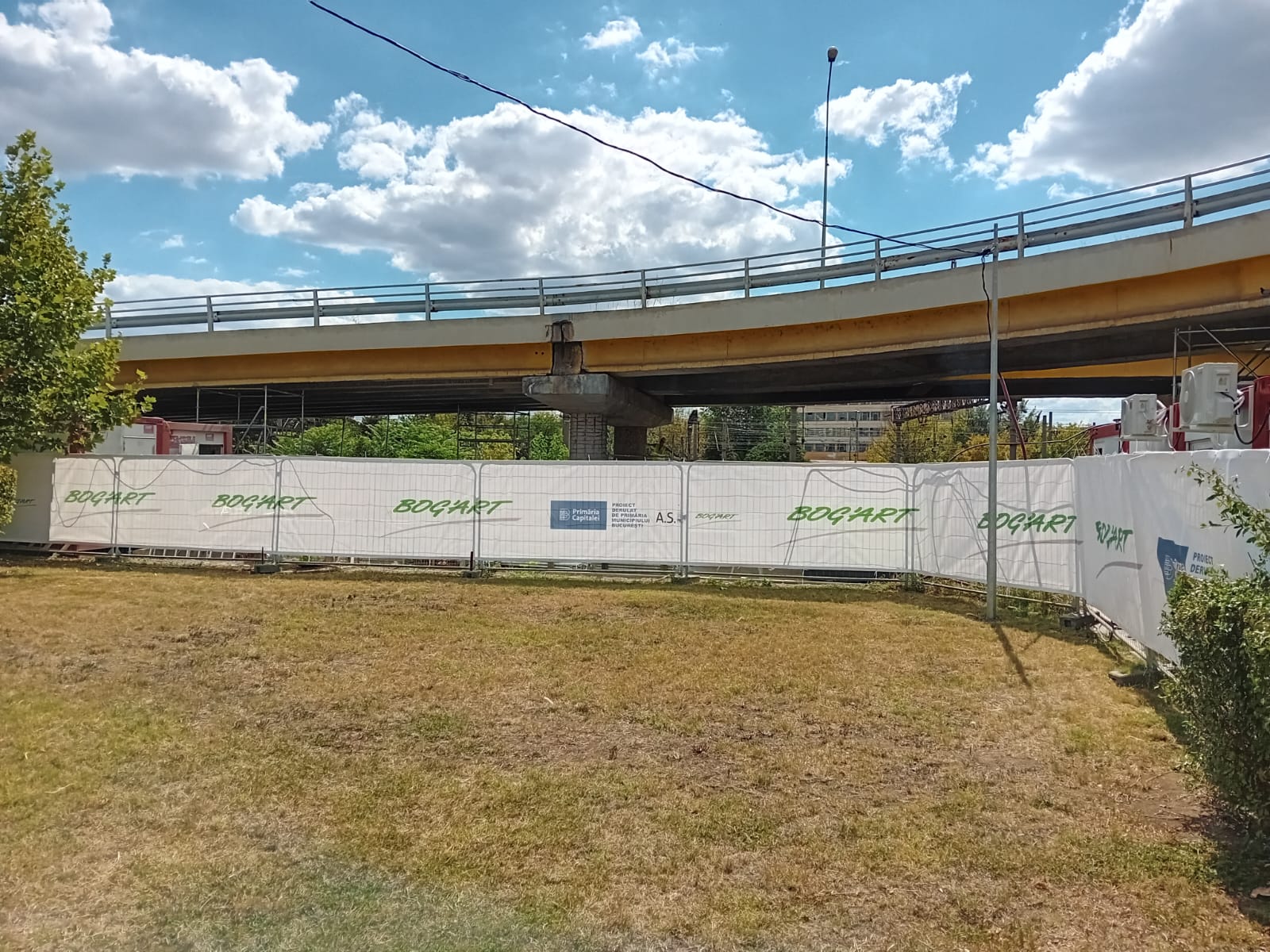 The Grant Overpass Bridge works carried out by Bog'Art will include extensive works on the infrastructure and superstructure of the main bridge and the six braces, as well as the rehabilitation of the tram line and pedestrian sidewalk.
It will be a phased intervention, with the first phase focusing solely on the 2 braces from Crângași – Turda sideway. Starting October 1st, Bog'Art will start works on the superstructure of the main bridge.
The restoration of Bucharest's Grant Bridge is initiated by Bucharest City Hall together with the Bucharest Street Administration and aims to improve the overall safety and functionality of the bridge, ensuring a smoother experience for drivers, pedestrians, and tram users. The start of works was announced on August 8.
Share post: