BOG'ART IS SHORT LISTED AT THE 2023 CEEQA GALA – CONSTRUCTION COMPANY OF THE YEAR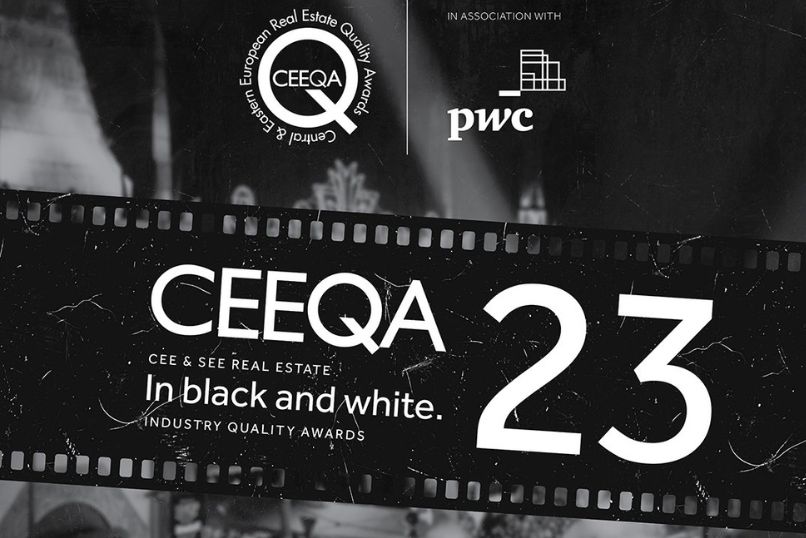 Bog'Art was chosen from an impressive list of candidates to be included on the short list in the category of Construction Company of the Year, as part of the 2023 CEEQA Gala, that will take place at Wyscigi Warsaw, 14 June.
With significant activity in Romania Bog'Art is a serious contender for the title. Nearly 300.000 square meters of civil construction, including offices, residences, hotels, airports, and hospitals, were delivered by Bog'Art in 2022, both to prominent regional developers and local authorities. Almost 100.000 sqm of iconic office buildings in the U Center (2 phases), and its own residential project called Art City with a 19.500 sqm, complex with 141 apartments, a commercial space, and parking, are just a few of the projects that were completed successfully in the previous year. More than that, both projects have received BREEAM Excellent certification, group Bog'Art being recognized for its sustainable construction best practices.
CEEQA Gala is the primary meeting place for the CEE & SEE real estate industries, as well as one of Europe's most vibrant and frequent business events. This year, over 450 candidates across 21 categories have applied for the industry awards for commercial real estate investments.
More information can be found here: http://www.ceeqa.com/2023/shortlist
Share post: