BOG'ART EXPANDS ITS CONTRACT PORTFOLIO WITH WORKS IN THE PUBLIC SECTOR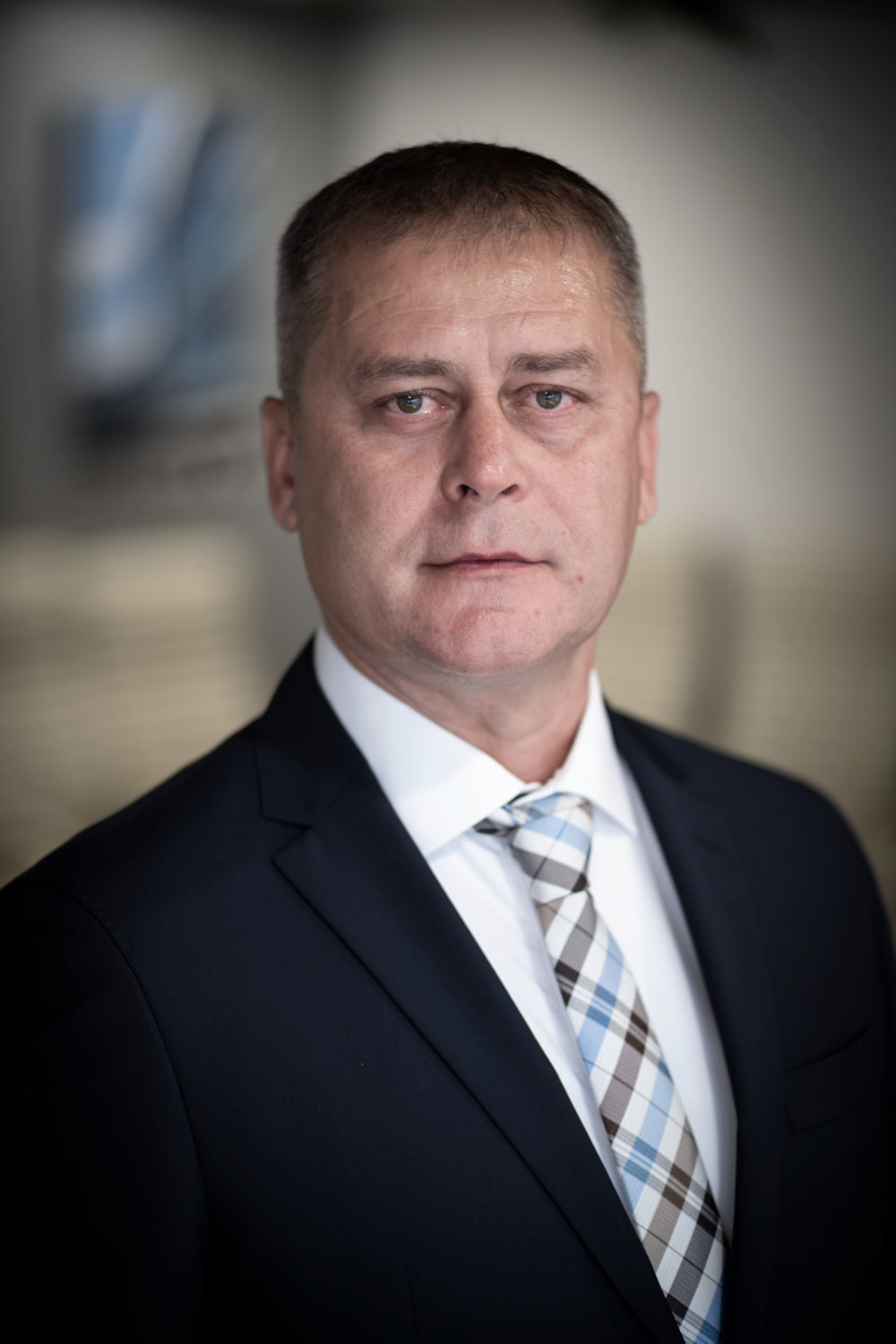 In the last 3 years, Bog'Art has implemented and developed the Infrastructure Department within the company, and among the first achievements we can specify here the Berceni Suspended Roundabout Passage, inaugurated on June 25, where Bog'Art had the status of declared subcontractor, as well as the project The Grant Bridge Overpass, on which we have just started work as the general contractor.
This strategic decision will assist the company's growth and strengthen its presence and expertise in delivering high-quality projects.
More information about our public contracts can be found in the interview given by Sorin Greu, Director General of Bog'Art, for Agenda Construcțiilor magazine.
https://www.agendaconstructiilor.ro/files/antrepreneuri-dezvoltatori/bog-art-îsi-extinde-portofoliul-de-contracte-cu-lucrari-în-sectorul-public.html
Share post: