Update on our projects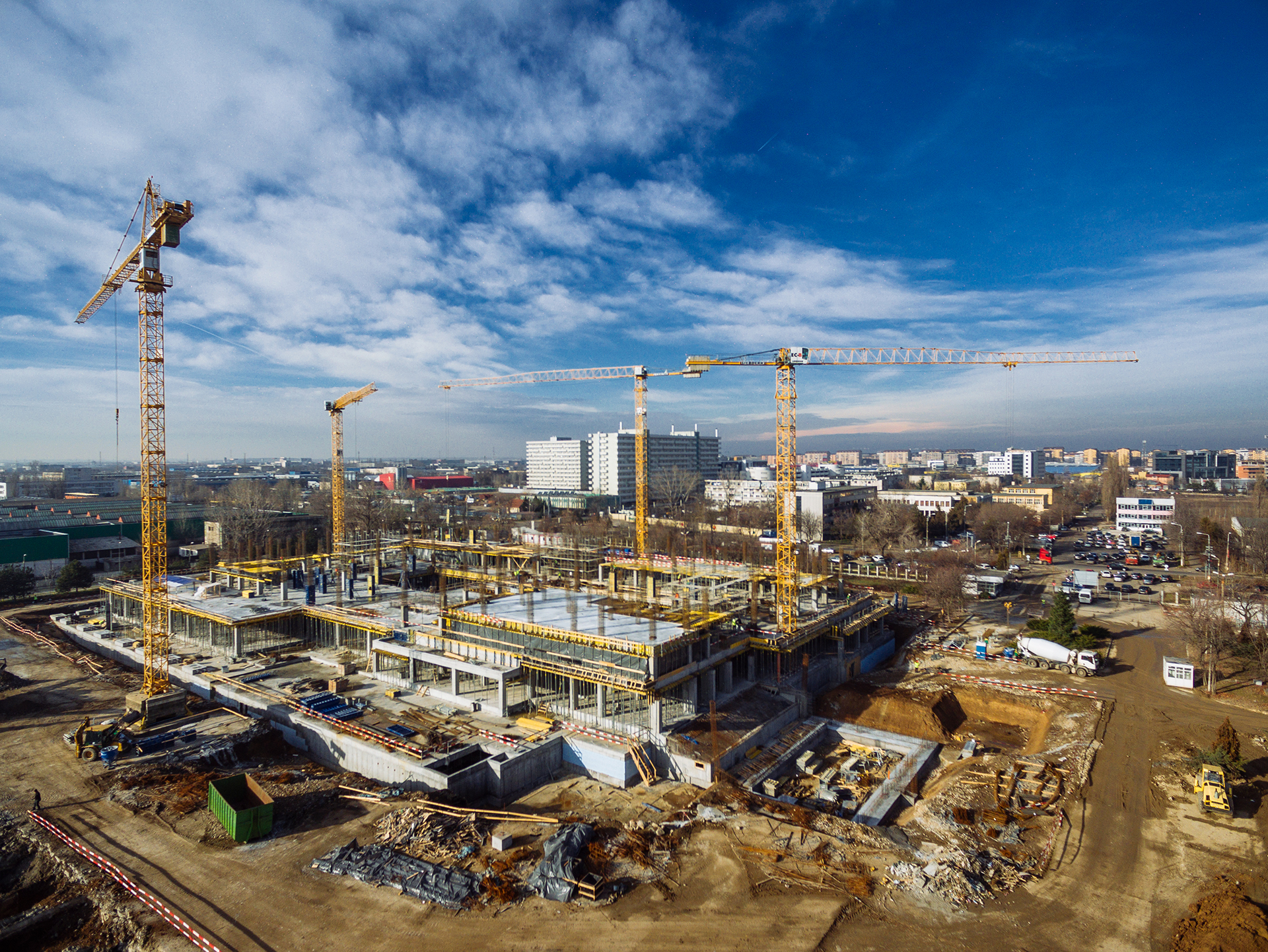 We would like to keep you updated related to our projects, so below is presented the current state for each of the ongoing constructions:
Sun Plaza extension and refurbishment: we are happy to inform you that this project was just completed. Last days was inaugurated the third stage of the refurbishment project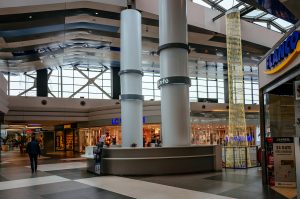 Globalworth Campus building B: the most advanced of our projects is soon to be finished. There are still ongoing interior works, but almost the entire project is completed;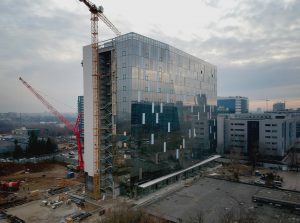 Unirii View: the structure is already at the 13th floor (of 17). The other types of works are closely following up: the glass on the façade is at 9th floor and MEP is about to start;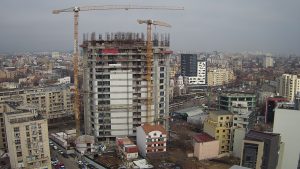 Ikea Furniture Store: a project started just a few months ago, with an impressive progress. As can be seen in the image below, we are currently working at the precast structure of the ground floor;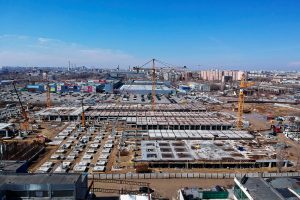 Timpuri Noi Square phase 1B: the works are progressing; after completing the works at the two underground levels, structure is above ground;
Belvedere Residence: after finalizing the first phase of the project consisting of 2 buildings, we are working at the infrastructure for the next three residential buildings;
The Bridge phase 2: as phase 1 of The Bridge project is in use for the tenants, the works started at the second phase. The infrastructure works are already completed;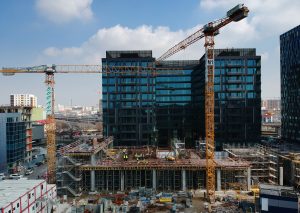 Expo Business Park: our latest project is progressing as expected; the infrastructure for one of the three buildings is almost completed;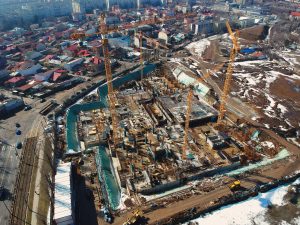 Renault Bucharest Connected: the office project started in July is now above ground level; the structure is in progress, at 4th floor of the main building.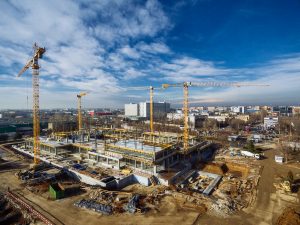 More details will be presented during the execution period.
Share post: